MODE Modular System achieves BLP Durability Assessment Certificate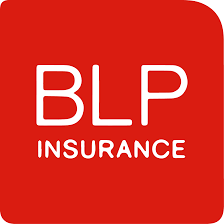 MODE's design team system designed by leading architects and engineers achieves BLP's rigorous Maintenance and Durability assessment sign off. The process involved significant testing criteria.
The BLP durability assessment is a rigorous and structured process following the principles of service life planning of constructed assets as defined in the international standard ISO 15686. The durability assessment is based on a standard time frame of 60 years. This would be the minimum expectation for structural components unless intended specifically for more temporary applications. Where shorter life components are identified, expected service lives are stated including relevant maintenance requirements. The purpose of the BLP durability assessment is to provide assurance on the probable service life of a building based on its component parts and assemblies in typical environmental and use conditions:
The BLP durability assessment is confirmed as a recognised technical assessment of innovative design and construction
Issues relating to repairability, maintainability and suitability for the intended environment are covered
The assessment gives confidence regarding the performance over time of the system to potential users, purchasers and funders.